New
ARRIVALS
A selection of vintage pieces collected while travelling.
Unique, one of a kind and really silly.
LATEST VIDEOS
Weekly vlogs - Inside the Atelier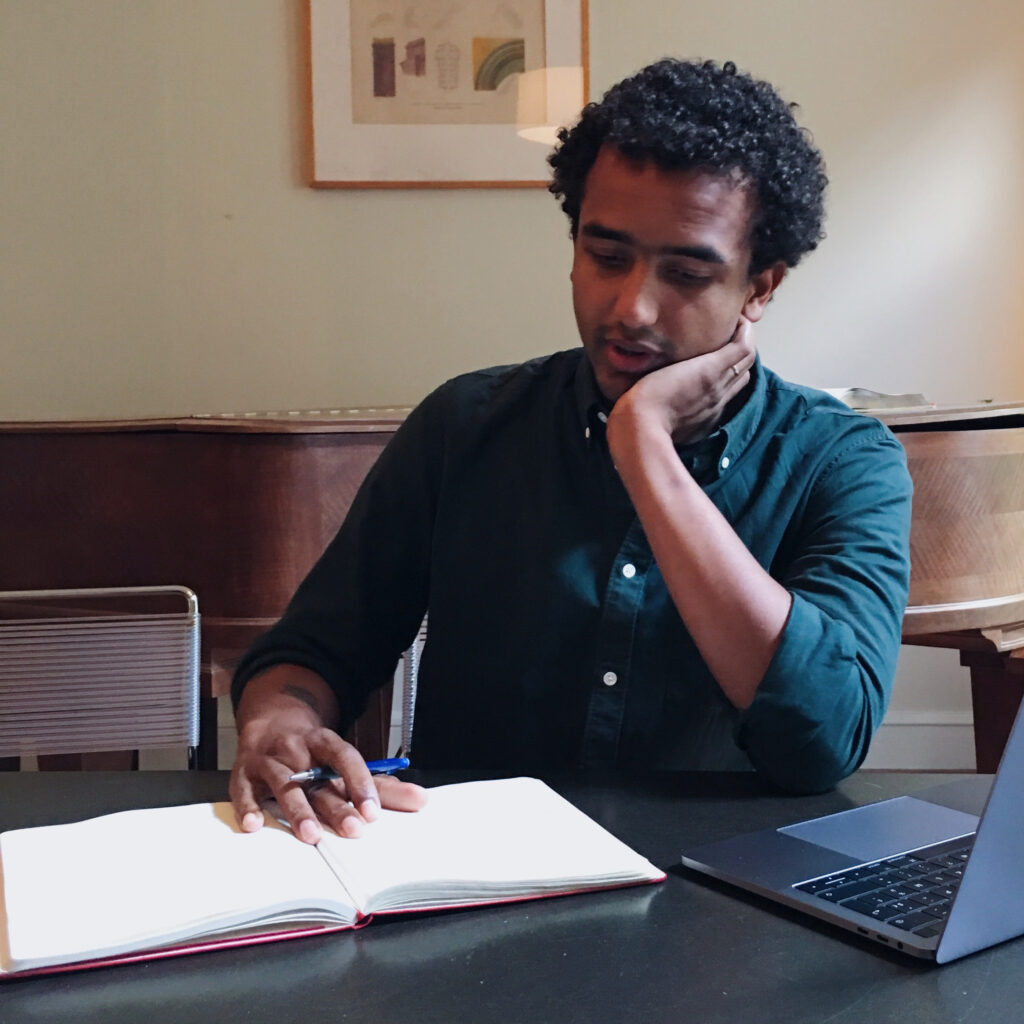 Fashion Designer
My Name is Mansour
He / Him. Born 1986.
I am a teacher and fashion designer based in Belgium.
My practice is centered around the concept of « masculinity »; its attributes and performances. I tend to -over-analyse and dissect what, as a society, we define as « masculine» and provide alternative through clothings and representations.
After working fo multiple projects for others I have decided to design a full collection of silly little outfits for myself. How deliciously selfish!
Interested? I document every step of the process, so you can follow along.